40 POINT MARKETING APPROACH

40 POINT MARKETING APPROACH
PREPARATION
Photography – 25 High Definition interior, exterior and drone photographs and video walk thru.

Produce and provide a comprehensive market valuation of the home,

Provide staging consultation on how best to prepare the home for viewing

Facilitate a pre-listing inspection of the home

Acquire and provide any completed permit, zoning and flood information

Facilitate offering a home warranty

Provide a Seller Net Proceeds Sheet to illustrate expected seller expenses, closing costs and net proceeds from the sale.

Provide seller a list of preferred vendors

"Coming Soon" signage – Quick installation of signage in front of residence with phone/txt for listing detail and photographs with direct contact to agent.

Marketing Narrative – Work with the client to create personalized and actionable marketing description of the residence.

Secure Showing Systems – Secure lockbox system only accessible via non-published access code exclusively by licensed agents

MARKETING

Post to MLS – This also syndicates to over 350 websites such as Zillow, Tulia, Realtor.com, etc.

Post to an individual web page

Publish the listing to all relevant buyers within our database (over 500)

Post on the company featured properties website

Video walk through posted to Zillow, YouTube, and embedded in property landing page.

Property posted to Twitter & Instagram

Google Display Ad Campaign – publishes status and picture of the property over 30,000 times per month to people located within, who have traveled to, or who are interested in a 2km radius of the residence.

Facebook General Ad Campaign – Posts to an audience within 15-30 miles of the residence (runs for 30 days)

Facebook Neighborhood Campaign – Posts to groups related to the neighborhood, nearby schools, and real estate centric pages.

(Runs for 30 days)

LinkedIN Campaign – Posts active real estate agent group

Send Just Listed postcards to the closest 50 neighbors

Create a property flyer for distribution - open house, friends, neighbors, etc.

Re-order Pictures on the MLS sites weekly

Post listing to Craigslist

Periodic open house events to drive traffic directly into the home.

Reverse prospect - agent's whose buyers have shown interest in the home – for price change and/or open house events.

NETWORKING

Property posted directly to all of our office agents

Publish property to all affiliated lenders to assist with co-marketing to their qualified clients

Property posted to real estate groups active in the neighborhood

Schedule a broker open house and invite every agent who has sold a home in the last 6 months in that neighborhood in order to solicit opinions on price, condition and possible buyer representation.

Schedule to have the home included on any realtor "caravan" showing tours.

COMMUNICATION

Weekly coordination meeting with sellers to strategize their marketing efforts

Monitor and screen all requests to conform to the seller's showing criteria

Publish weekly market snapshot of competitive listings, price changes and sold/pending status

Personally reach out to solicit responses from every agent who shows the home.

Publish internet and social media statistics illustrating the number of impressions (times ad seen) and click thru rates (times property description seen) for all media sources

Publish open house statistics as they occur

Assist seller with identifying possible interim financing opportunities

Provide a contract transaction spreadsheet and weekly/daily email to guide the seller through the contract, inspection and closing process.
Tom Leber

REALTOR 813-420-9963

Tom.HomewardRE.com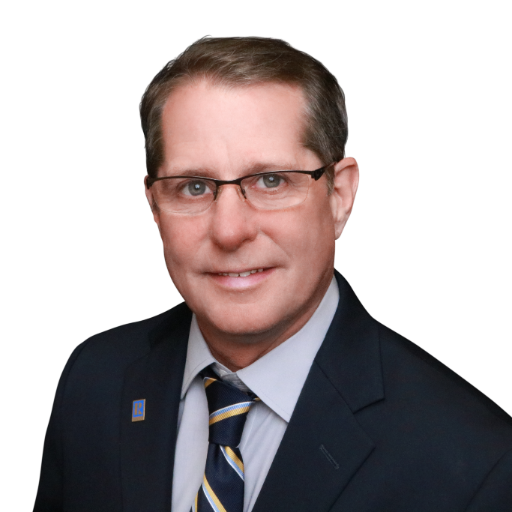 As an agent who's an expert in the Heights community, I bring a wealth of knowledge and expertise about buying and selling real estate in this unique part of Tampa, FL. It's not the same everywhere, s....