Why is now a good time to buy a home?
Why is now a good time to buy a home?
There is nothing fundamentally wrong with the housing market, especially here in Florida and the Tampa Bay area. We'll probably see some people lower their asking price to meet their own timelines. I believe there will be pent up demand for a short while, which may actually send prices artificially higher, before normal market forces return. Also, interest rates are incredibly low. We've seen rates as low as 3%. So, if you are ready to buy my advice is don't wait. #Tamparealestate #TampaHomesForSale #HomewardRealEstate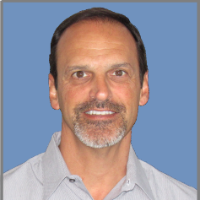 Hi! Here is a little about me. I've been in real estate in Tampa since 1997. I started Homeward Real Estate after gaining experience as a Broker/Manager in the Re/Max system. As much as I loved work....